Computational biology is becoming increasingly important in both research and clinical decision-making. However, this field may not be commonly introduced to students until their first semester of university. In fact, the techniques utilized in this field could prove highly valuable in processing curricular topics at high school, as well as preparing students for a smoother transition to pursuing careers in life sciences.
Educational experts and research groups in various countries have recognized the significance of computational biology and have made efforts to incorporate bioinformatics into high school biology education. Notable examples include Portugal, Scotland, and the USA. In recent years, the organizers of the International Biology Olympiad (IBO), a major competition for high school students, have also integrated practical tasks involving computational biology as part of the challenges.
The King Abdulaziz and his Companions Foundation for Giftedness and Creativity ("Mawhiba"), is a non-profit organization dedicated to providing an inspirational environment that fosters giftedness and creativity. The foundation's main objective is to inspire and promote a passion for science and knowledge among students in Saudi Arabia. The Olympiad Camp, a major event organized by Mawhiba, is hosted at KAUST (King Abdullah University of Science and Technology), a modern and innovative university town located on the coast of the Red Sea. These camps offer students an opportunity to gain a deeper insight in natural science, including various fields of biology. The camps aim to select and prepare four participants to compete in the annual IBO competition.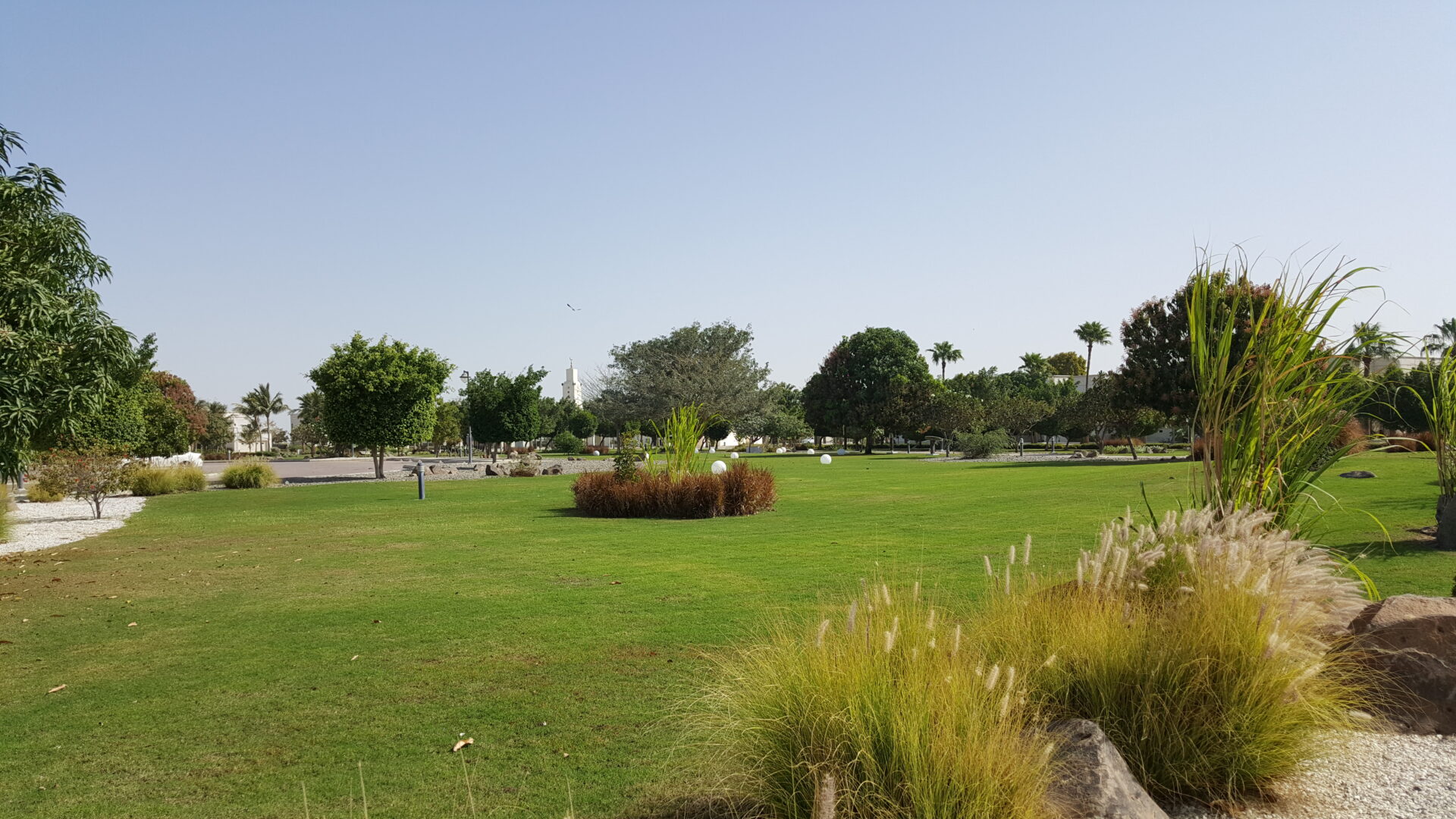 Last year I had the privilige of participating in the Olympiad Camp program as a bioinformatics trainer. Over the course of three weeks, I primarily worked with 11th and 12th grade students in two separate groups, covering fundamental concepts of biological databases, essential tools and algorithms, as well as providing an introductory course on programming in R. I was pleased to see the engagement by the students during practical activities as they gained insight into how bioinformatics research is conducted.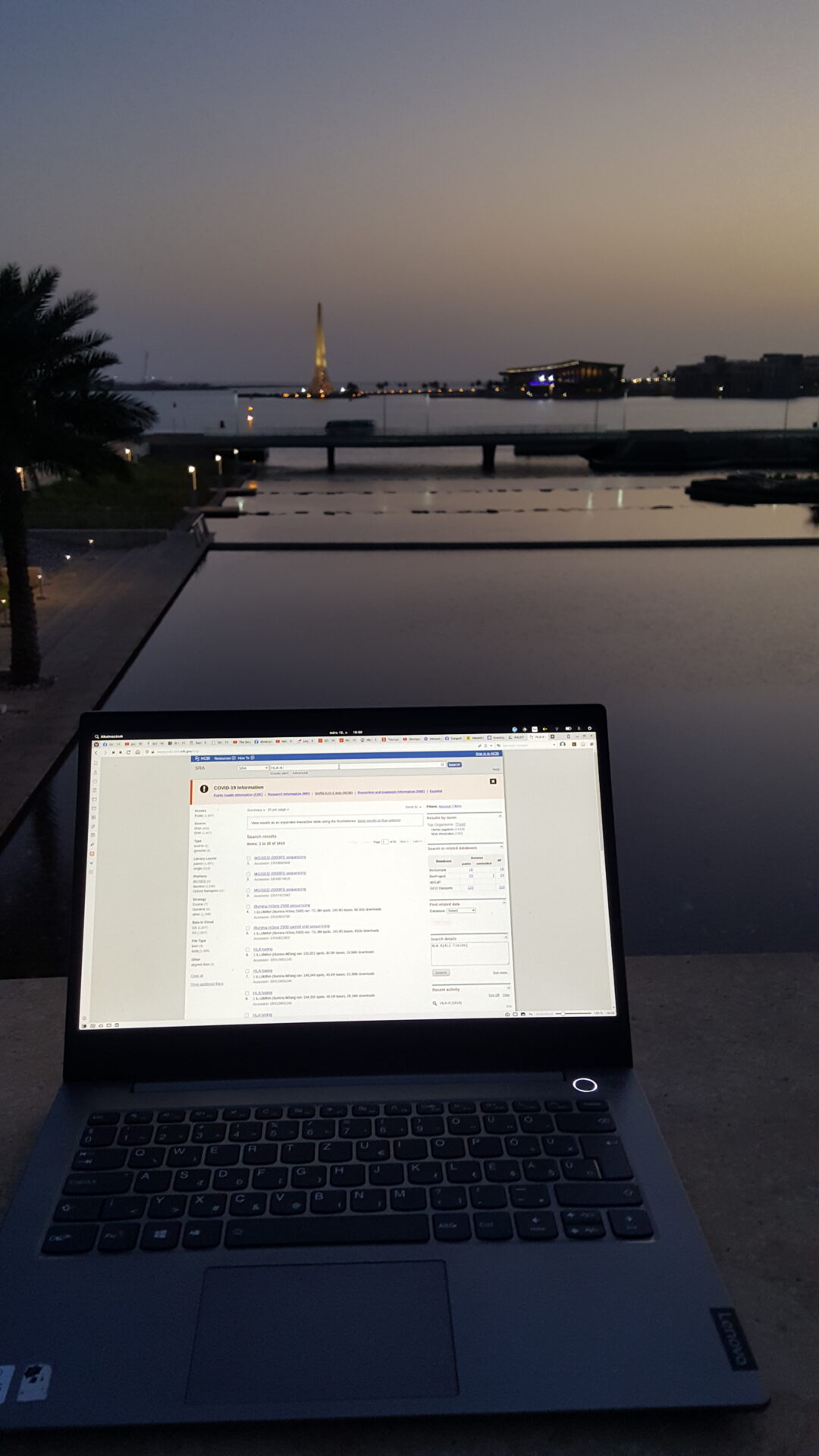 The program concluded with a unique "escape room" activity, which involved simulating a dangerous virus outbreak that had originated from a laboratory. Through solving bioinformatics tasks, the students had to identify the team member who was resistant to the pathogen, in order to safely leave the lab and prevent further spread of the virus.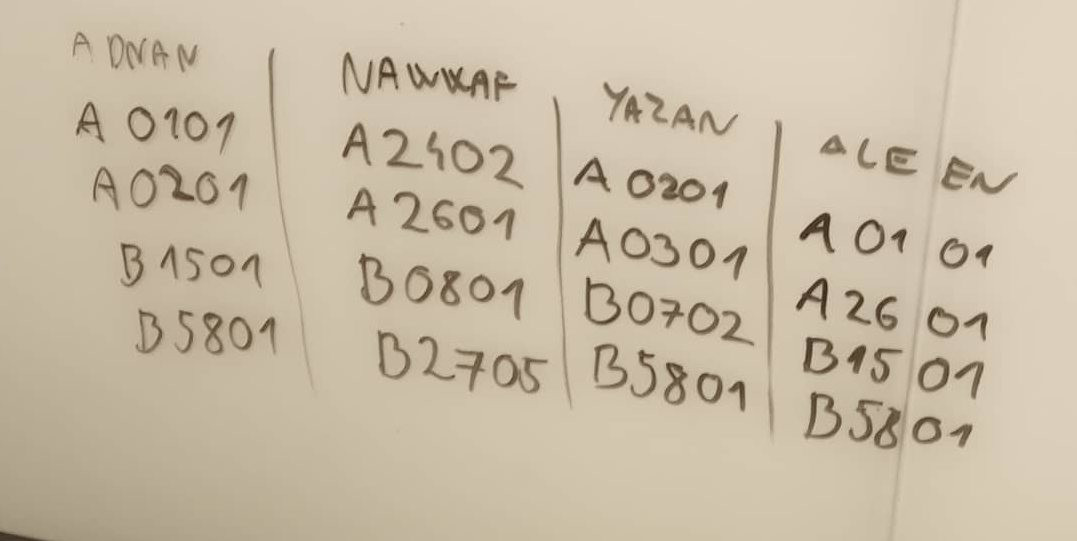 Throughout the three-week program, we had the opportunity for recreation as well. The university town itself is a remarkable sight, featuring well-designed residential zones, modern mosques, and the iconic KAUST beacon located at the harbor. Additionally, two days were designated as free time, allowing us to visit the beach and explore the vibrant coral reefs, surrounding the campus.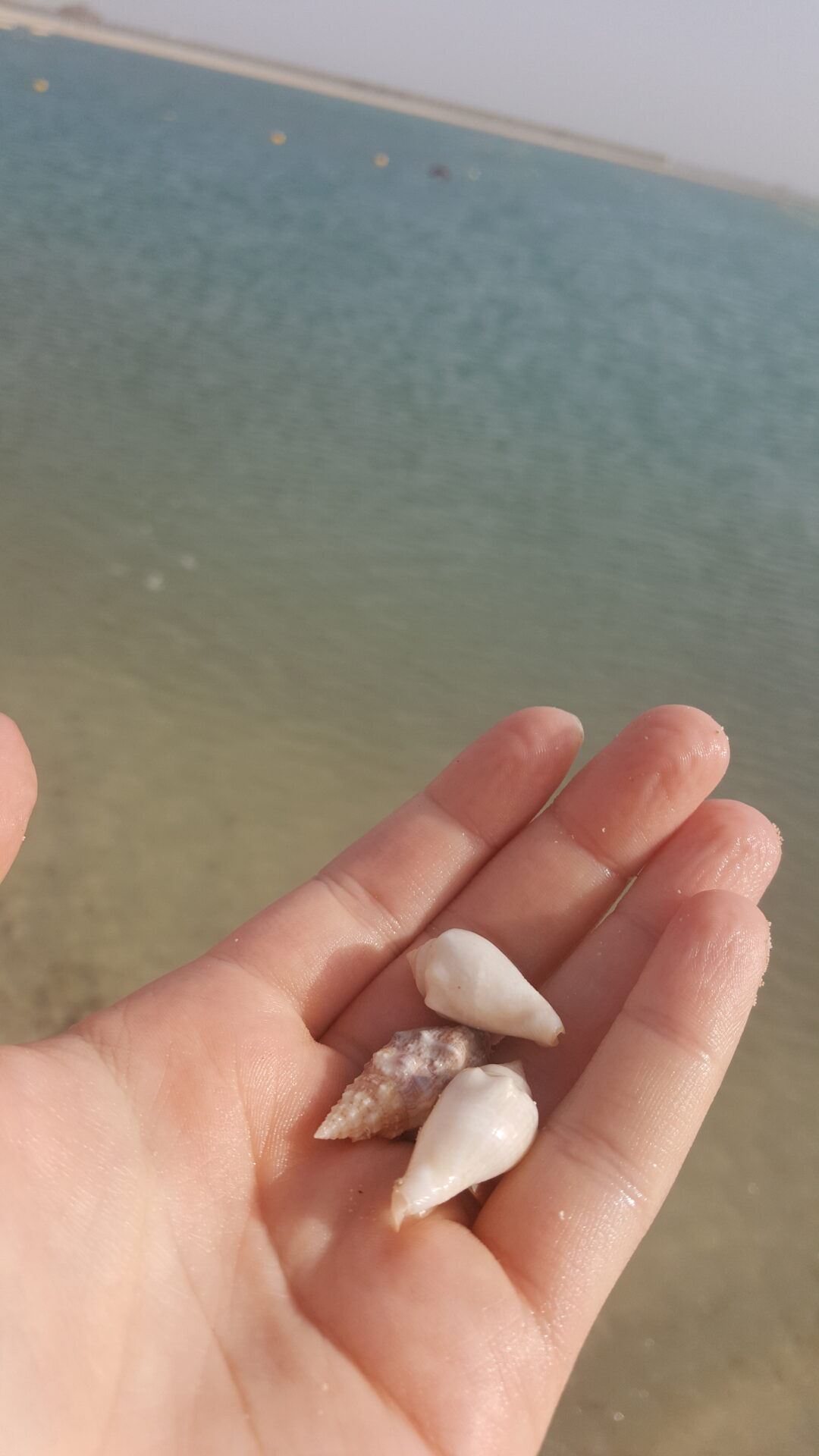 Overall, these three weeks provided me with a unique opportunity to teach my field of expertise to a group of highly motivated high school students, while also getting to know a completely different culture at a very unique place.
Gergő Balogh